The Blue Badge Access Awards are  here and judging is underway find out who wins in the Accessibility with Style stakes……………
The Blue Badge Access Awards are celebrating exceptional approaches to accessibility and inclusive design across the world. Join us on the 7th October, 7pm, to celebrate venues and organisations, from across the globe, that welcome all with 'style and accessibility'.
There are 11 awards to be given at the prestigious Landau Restaurant at the Langham Hotel – an intimate, relaxed yet lively setting for what will be a fun night with special guests and inclusive entertainment. Buy your ticket or donate here.
Included in the price of your ticket will be drinks and canapés throughout the evening and a lot of fun!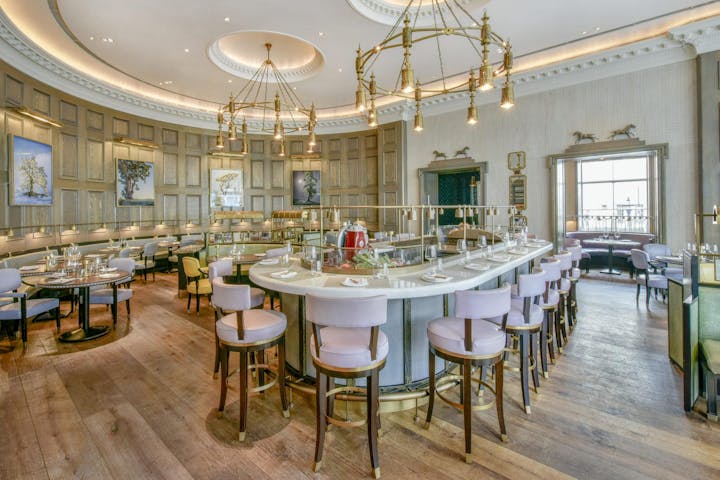 We are a social enterprise with big ambitions to drive change and so are extremely grateful for any extra donations you are able to make. All our revenues go back into growing the awards. Any donations over £25 will enter you into a prize draw.
Bespoke Hotels and Addition Collection have kindly donated a range of fantastic prizes. Prize draws include a 2-night stay for 2 plus a complimentary dinner on one night including a bottle of house wine. Donations at any level will be entered into a draw to win one of Addition Collection's DRINK universal glass holders.
Prize draw for donations over £25
Prize draw for donations over £50
Prize draw for donations over £100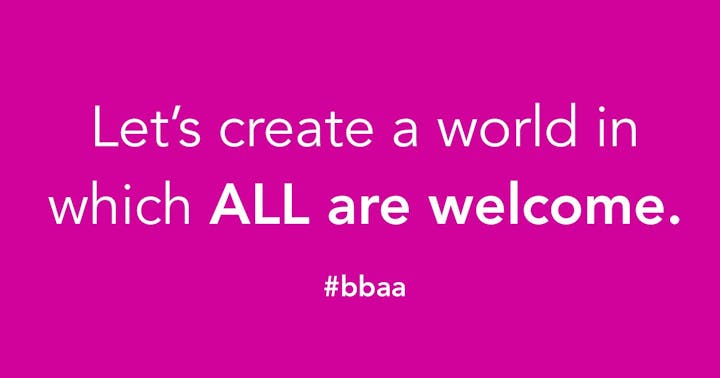 Come & see what inclusion really looks like and help celebrate amazing people, venues and organisations that have made all feel welcome.
The awards include:
Arnold Fewell Award – Most Inclusive Building/Interior
Best Hotel (Upmarket & Boutique/Bespoke Award)
Best Restaurant (Upmarket/Conran Award & Budget)
Best Bar (Upmarket & Budget)
Best Accessible Toilet
Ludicrous Loo
Above & Beyond (Hospitality & Corporates)
Euan's Guide, People's Choice Award
Best Venue in a Listed Building
Inclusive Employment, Leonard Cheshire Award
Employee of the Year Award
We are proud to be supported by RIBA, The Caterer, HEWI, Dyson, Marshall, Tattinger, The Telegraph, Guarantee Laundries, Conran + Partners, BVS, Design Council, TravelClick, Euan's Guide and EP.
P.S.The venue if fully accessible one entrance is via lift and a second one is via a ramp. There is a disabled WC. Changing space can be made available on request.
Please note hotel stays in our prize draws are not able to be booked over a Saturday night.
Date And Time
Mon, 7 October 2019 , 19:00 – 22:00 BST
Location
The Langham, London, 1C Portland Place, London, W1B 1JA
About the Organisers 

Blue Badge Style + Bespoke Access

Organiser of Blue Badge Access Awards
Three partners have come together to create the only global awards ceremony that celebrates venues & organisations that have exceptional accessibility & style….
Blue Badge Style is the UK's first and only app and website guide to help the less-able lead an exciting social life, because style and disability are not mutually exclusive. Established by Fiona Jarvis in 2012, it aims to give its community a positive, stylish and cool experience, wherever they go or whatever they do. Fiona first realised she might have MS when she kept falling off her high-heels! That was over 25 years ago and today she uses a wheelchair to glide through life.
Bespoke Hotels have created a design award so that every visitor to a hotel feels like a first class citizen. Architects and designers can submit their ideas in January 2020 for a cash prize. More information will be made available at the Awards ceremony.
Leonard Cheshire are a charity that support individuals to live, learn and work as independently as they choose, whatever their ability.
We are collaborating as BITE ACCESS LTD. All revenues are re-invested in the growth of the awards.